NICHOL AVENUE DEVELOPMENT
Solving a Need in Anderson, IN
For residents living in the westside corridor of Anderson, IN the closest grocery store is more than three miles away, and the closest home supply store is almost five miles away.
KennMar was chosen by the City of Anderson to be the developer on the Nichol Avenue Development Project located at 2810 Nichol Avenue. The plan is to convert the 39,500 square foot building into a 24,500 square foot Needler's Fresh Market and a 15,000 square foot Ace Hardware.
Once completed, homeowners living in this part of the community will once again have a local grocery store they can easily get to, as well as the added convenience of shopping for home repair supplies and basic necessities at a local hardware store.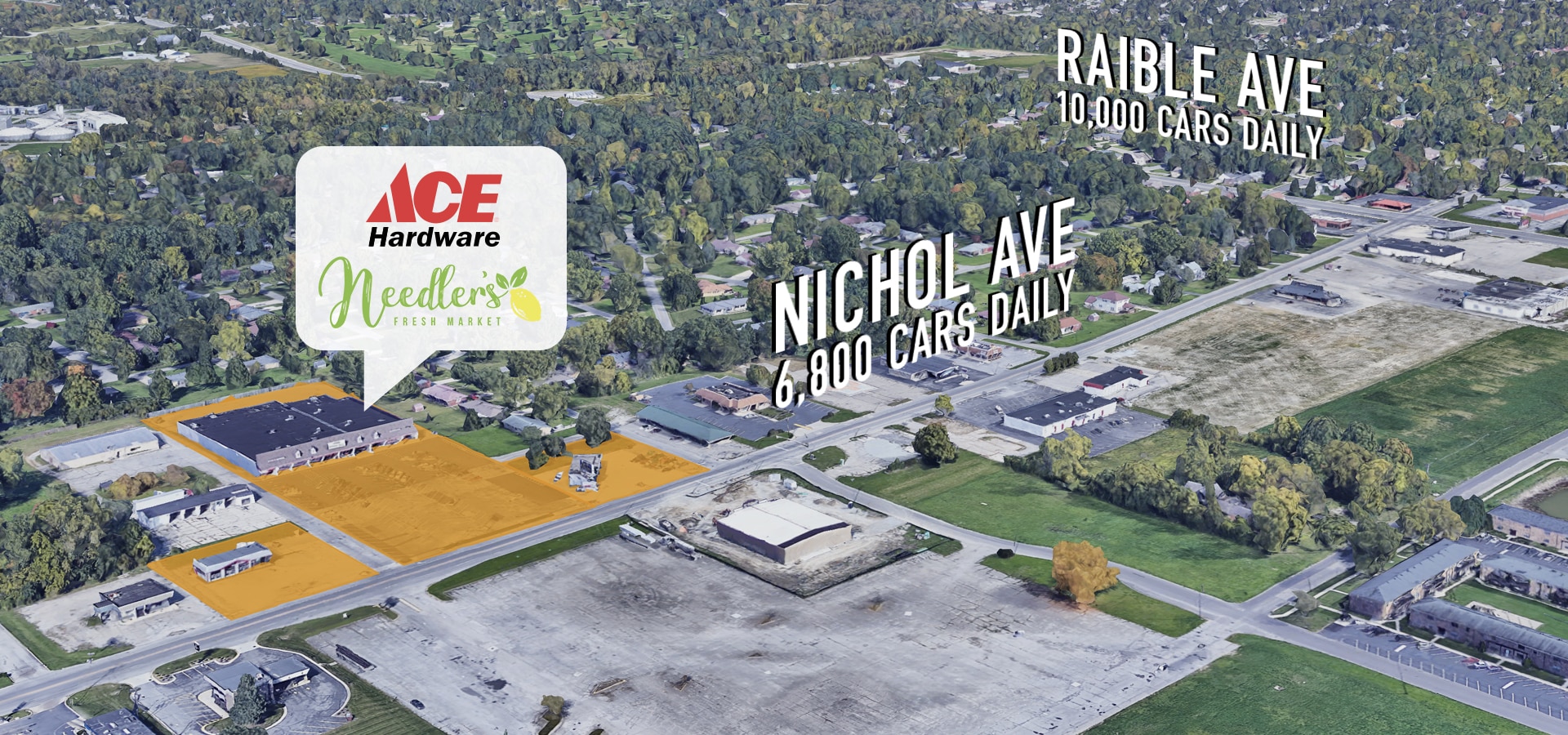 Speedway, IN – April 6th, 2023 We are excited to announce that the City of Anderson, IN chose KennMar to be the developer on the
Do you have questions? We might have the answer
Feel Free to Reach Out
If you would like to know more about our company, our team, our process, or anything else about KennMar, we would love the chance to talk to you and answer your question.
We invite you to use this form and get in touch with us.