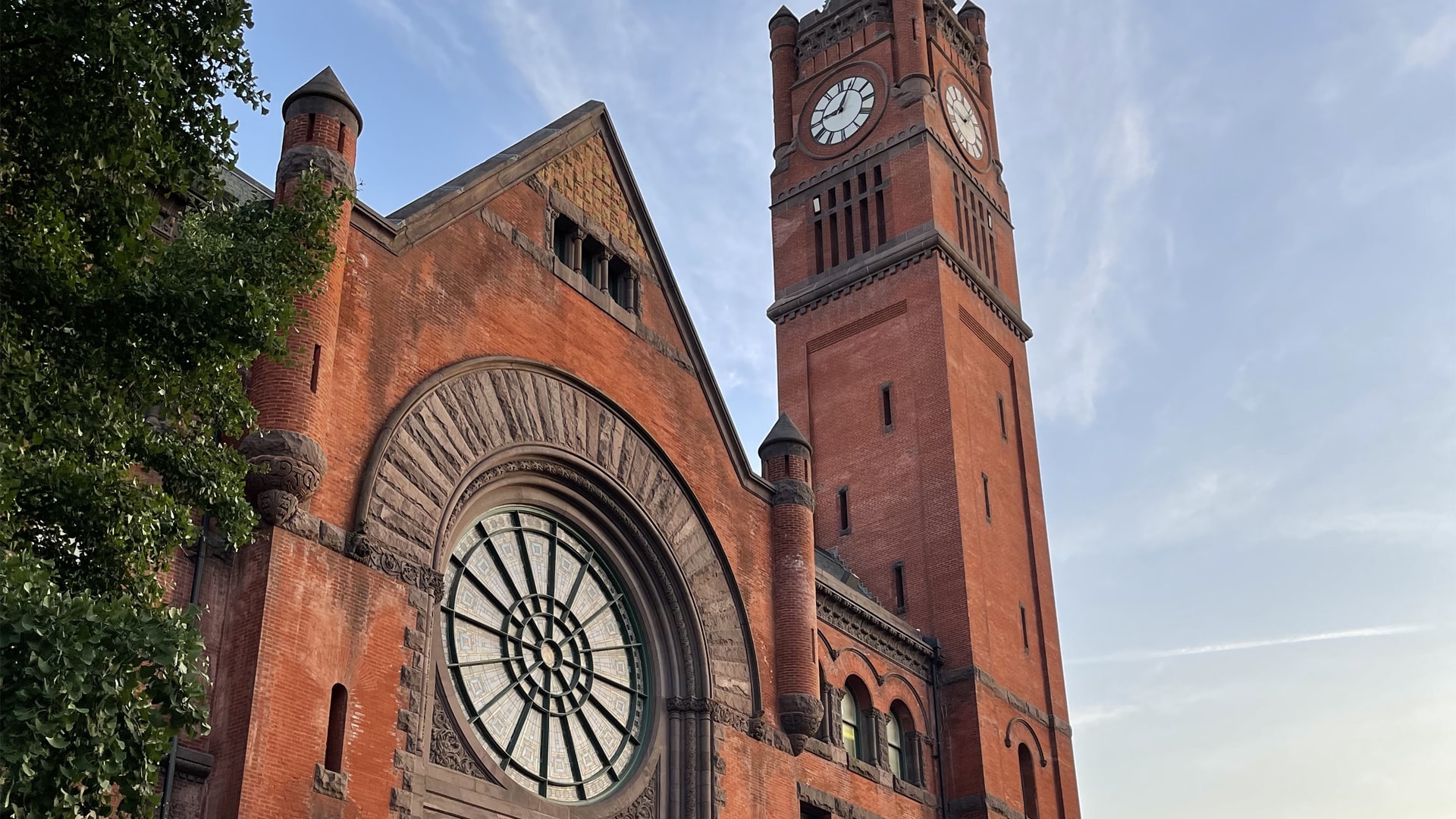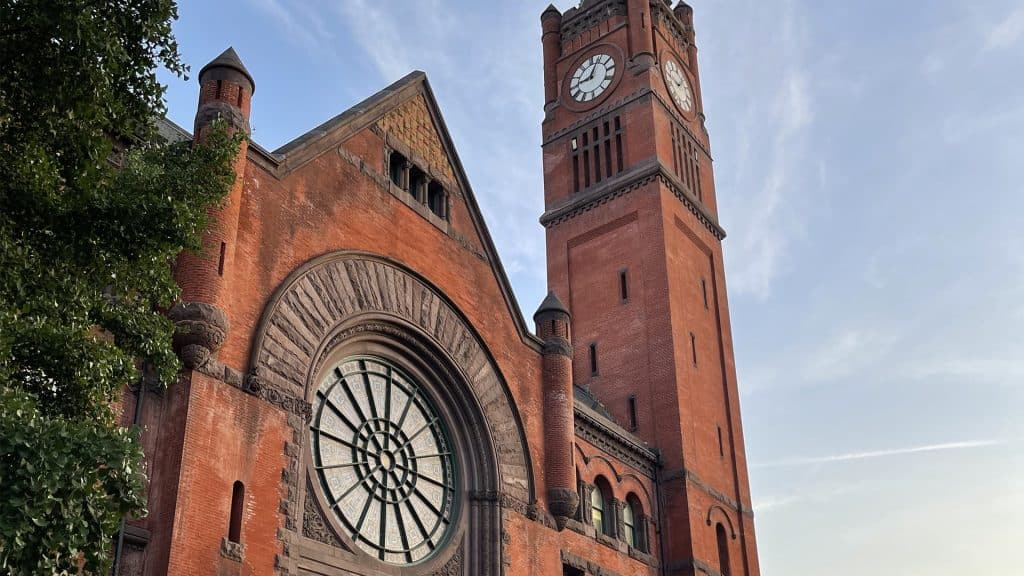 Speedway, IN – July 10th, 2023 KennMar is pleased to announce that it will be the new property manager for Union Station in downtown Indianapolis.
Do you have questions? We might have the answer
Feel Free to Reach Out
If you would like to know more about our company, our team, our process, or anything else about KennMar, we would love the chance to talk to you and answer your question.
We invite you to use this form and get in touch with us.