Tamera Lono'ae'a
Assistant Property Manager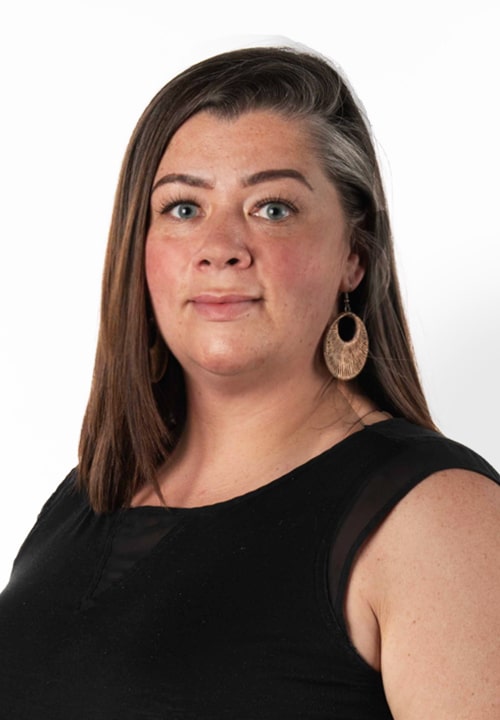 Tamera Lono'ae'a joined KennMar in May 2023 as Assistant Property Manager. As a member of the property management team at 401 South 4th Street in Louisville, Tamera ensures that the property is well-managed and maintained. She is also responsible for providing a high level of customer service to the tenants within the property.
Tamera began her career as a leasing agent and has over 11 years of experience in property management. Prior to joining KennMar, Tamera worked as a Regional Manager for Haven Residential where she was responsible for managing a portfolio of nine properties across four states. She also served as a Property Manager for a 700-unit apartment community and was responsible for managing a 15-person team.
Do you have questions? We might have the answer
Feel Free to Reach Out
If you would like to know more about our company, our team, our process, or anything else about KennMar, we would love the chance to talk to you and answer your question.
We invite you to use this form and get in touch with us.