Karl Cargal
Chief Operating Engineer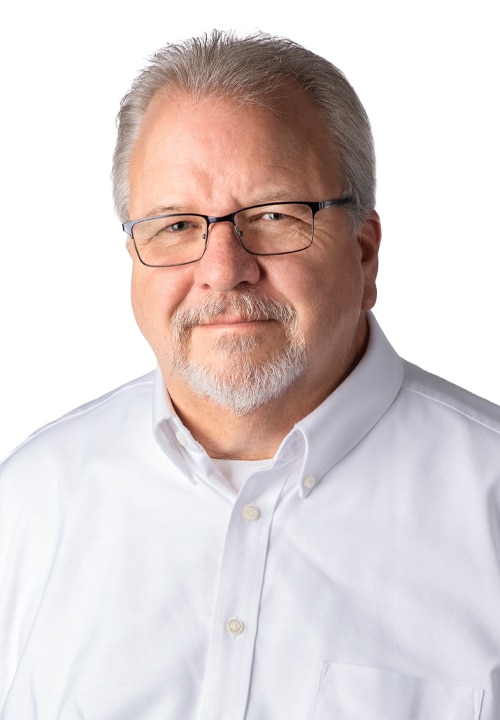 Karl Cargal joined KennMar in July 2022 as Chief Operating Engineer. In this position, Karl is responsible for managing the day-to-day operation of the Pyramids, ensuring that HVAC systems are maintained and performing optimally, budgeting, and vendor coordination.
Prior to joining KennMar, Karl worked as a Chief Operating Engineer for Cushman & Wakefield and has performed duties as an Operations Manager for Duke Realty Corporation.
Karl Cargal has over 37 years of experience in commercial property maintenance, including office, industrial and retail properties.
Do you have questions? We might have the answer
Feel Free to Reach Out
If you would like to know more about our company, our team, our process, or anything else about KennMar, we would love the chance to talk to you and answer your question.
We invite you to use this form and get in touch with us.