Eric Sallee
Maintenance Technician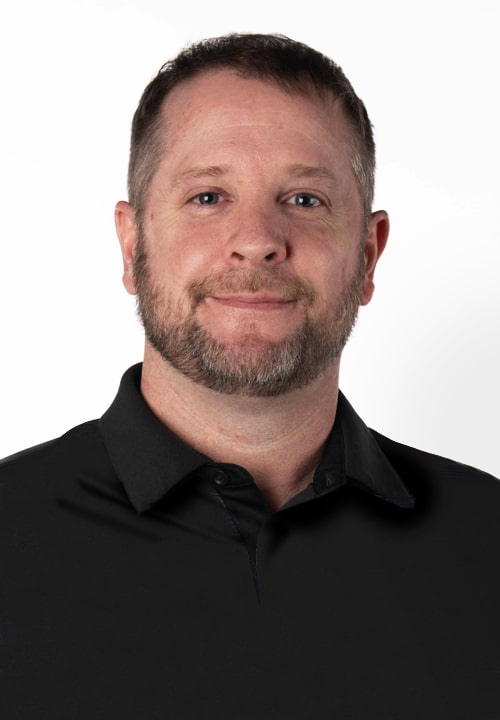 Eric Sallee joined KennMar in April of 2023 as the maintenance technician for 401 S. 4th Street in Louisville. In this role, Eric is responsible for the day-to-day maintenance of the property and construction projects.
Prior to joining KennMar, Eric had a 25-year career in construction as a superintendent and project manager.
Eric lives in Bardstown where enjoys spending his time with his partner Christy, daughter Maison and stepsons Matthew and Jacob.   He and his family are very active in camping, fishing, ATV riding and just being outdoors.
Do you have questions? We might have the answer
Feel Free to Reach Out
If you would like to know more about our company, our team, our process, or anything else about KennMar, we would love the chance to talk to you and answer your question.
We invite you to use this form and get in touch with us.