Cindy Bickley
Corporate Controller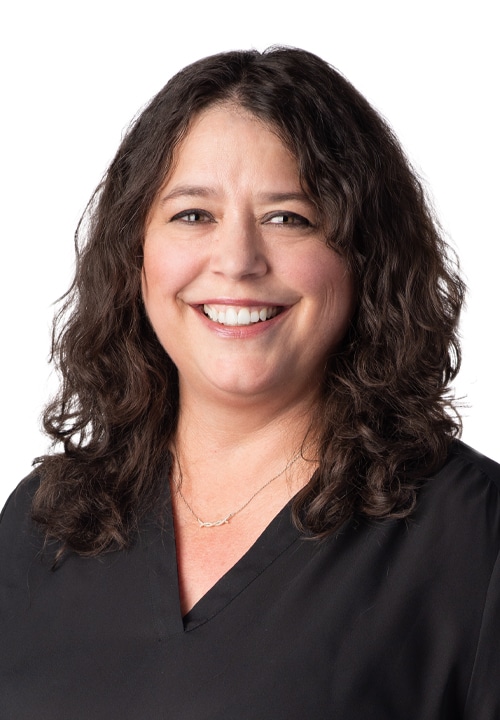 Cindy Bickley joined KennMar in February 2022 as Corporate Controller. In this role, Cindy is responsible for managing billing, accounts payable and receivable, and financial record-keeping in addition to establishing accounting policies and processes for the company's stabilized properties.
Prior to joining KennMar, Cindy served as the Accounting Assistant for Avon Washington Township Library where she was responsible for accounts payable and payroll.
Cindy brings extensive experience in accounting to the team and has more than 25 years of experience in a variety of industries including commercial and residential real estate; retail, wholesale, governmental, and not-for-profits; and financial institutions.
EDUCATION
Bachelor of Science
Accounting
West Chester University of Pennsylvania
Do you have questions? We might have the answer
Feel Free to Reach Out
If you would like to know more about our company, our team, our process, or anything else about KennMar, we would love the chance to talk to you and answer your question.
We invite you to use this form and get in touch with us.