Cara DeBuysser-Lyons
Assistant Property Manager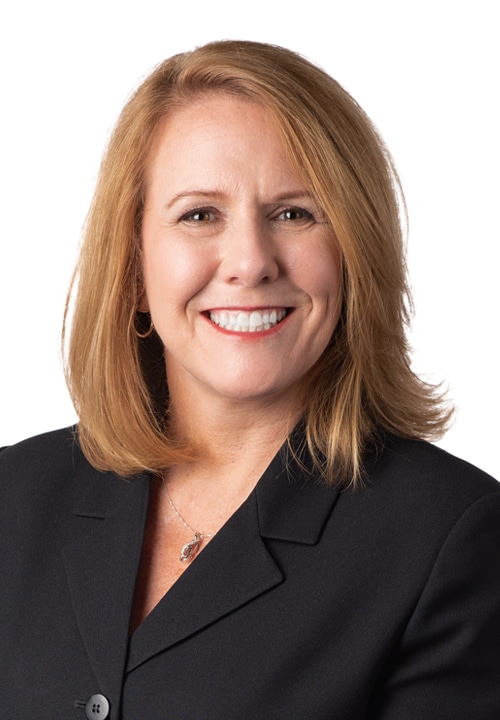 Cara DeBuysser-Lyons joined KennMar in July 2022 as Assistant Property Manager. As a member of the property management team at The Indianapolis Pyramids, Cara ensures that the property is well managed and maintained, with an emphasis on meeting tenant needs. Cara has been at the Pyramids since 2017, employed by Cushman & Wakefield before joining KennMar.
Cara's previous roles have included office management, retail management, and medical records. She is dedicated to her family as well as her community, and has shared her time and talents accordingly. She cofounded and led a nonprofit organization, performed as PTO president, is the Co-President of Altrusa International of Indianapolis. 
She has also served as a volunteer, mentor, and leader with many other service and community organizations.
Do you have questions? We might have the answer
Feel Free to Reach Out
If you would like to know more about our company, our team, our process, or anything else about KennMar, we would love the chance to talk to you and answer your question.
We invite you to use this form and get in touch with us.