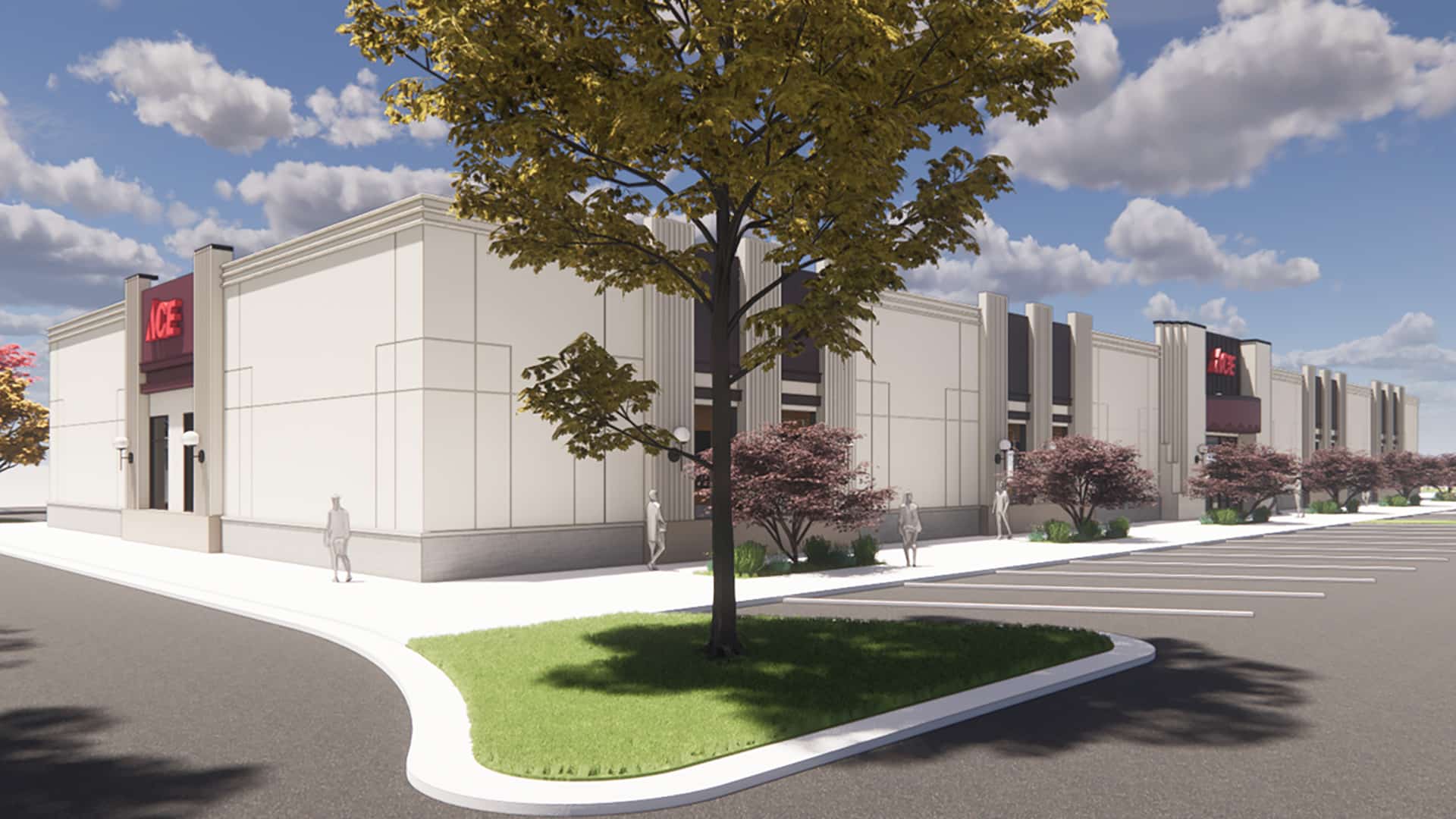 Filling a Need in the Village
Located in Carmel, Indiana within the Uptown at West Clay shopping area in the Village of West Clay, this new 20,000 square-foot free-standing single tenant retail center will be 100% occupied by Ace Hardware.
Situated on 1.77 acres along the southwest corner of Harleston St. and Towne Rd., this property will complement existing necessity-based shops and benefit from traffic generated by CVS, WestClay Wine and Spirits, Puccini's Pizza, Chase Bank, National Bank of Indianapolis, and Master Yoo's Taekwondo studio.
Construction is expected to begin in 2Q 2023 and be completed by 1Q 2024 with operations beginning in 2Q 2024.
Once completed, the West Clay Ace will fill a gap within the local market by offering nearby residents with more convenient access to home repair supplies.
As of January 2023, the closest home supply stores include Home Depot (4.8 mi.), Lowe's (5.8 mi.), Menards (6.0 mi.), White's Ace Hardware (5.6 mi.).
* source: flyover image from Google Earth
News About Village of West Clay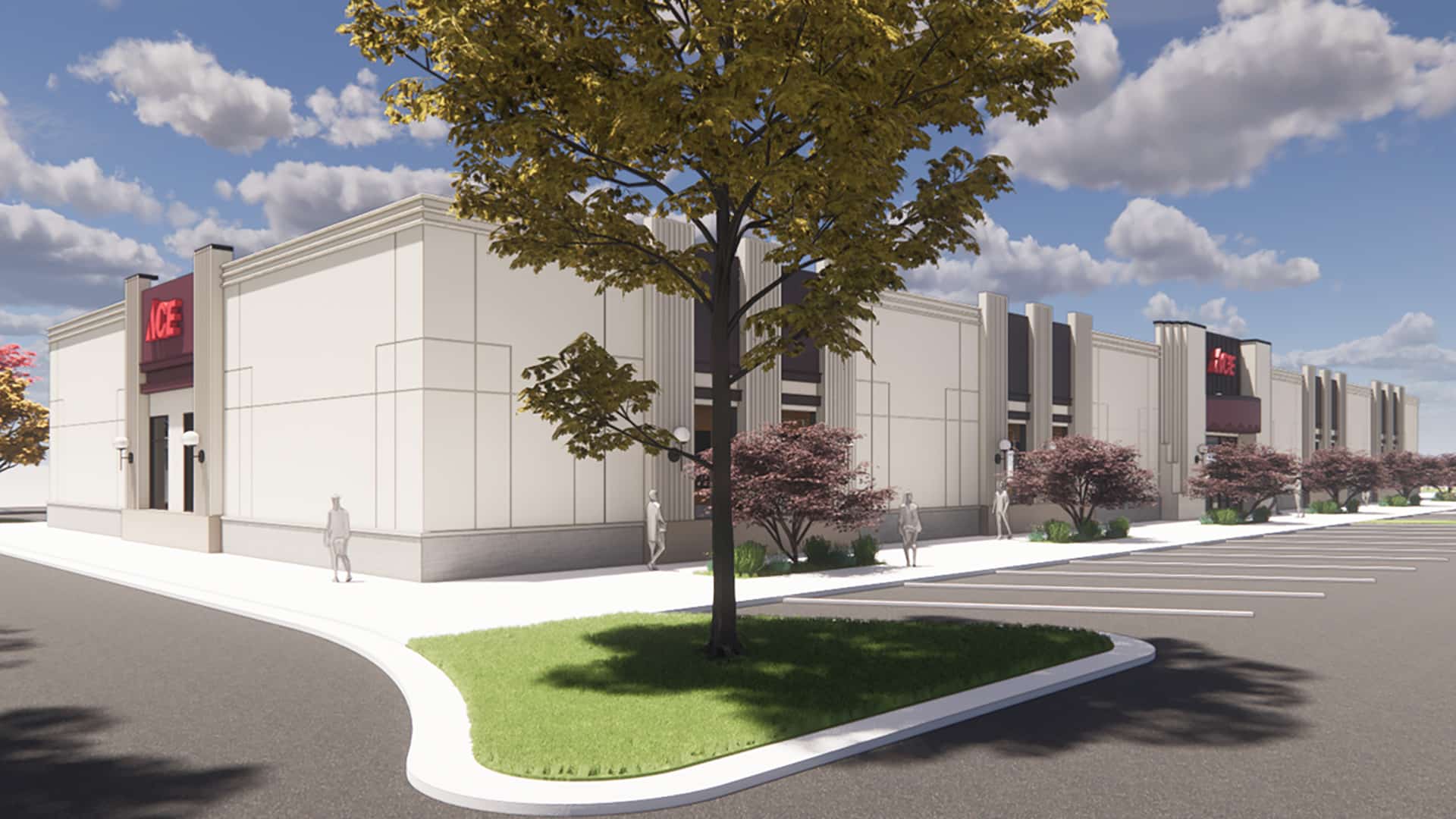 Speedway, IN – May 4th, 2023 KennMar is pleased to announce that it recently acquired 1.77 acres of land along the southwest corner of Harleston
Do you have questions? We might have the answer
Feel Free to Reach Out
If you would like to know more about our company, our team, our process, or anything else about KennMar, we would love the chance to talk to you and answer your question.
We invite you to use this form and get in touch with us.