GRASSY BRANCH MARKETPLACE
Opportunity in an Exploding Area
Located in burgeoning Westfield, IN, which has experienced a 45% increase in residents between 2010 and 2020, Grassy Branch Marketplace is a retail center placed perfectly on a high traffic thoroughfare in the middle of this exploding residential area.
The center consists of three different buildings that are easily accessible from Westfield Rd. and Grassy Branch Rd. and provide plenty of parking. 
On average, Westfield Rd. sees more than 25,000 visitors a day, and the average household income within 3 miles of this area exceeds $113,000.
Anchored by an Ace Hardware, this retail center houses many popular franchises like Planet Fitness, ATI Physical Therapy, Sport Clips, Smoothie King and Verizon. However, there are also many popular spots owned by local businesses such as Nori Japanese Steakhouse, Cosmo Nails and Rail Café and Market.
Proximity to…
Westfield High School (2,346 students) – 1.8 miles
Middle School (1,300 students) – 2.0 miles
Intermediate (1,226 students) – 1.7 miles
Grassy Branch Marketplace is also located minutes away from Grand Park Sports Campus, a 400 acre multi-sports facility that sees 2.5+ million visitors a year.
Shops at Grassy Branch Marketplace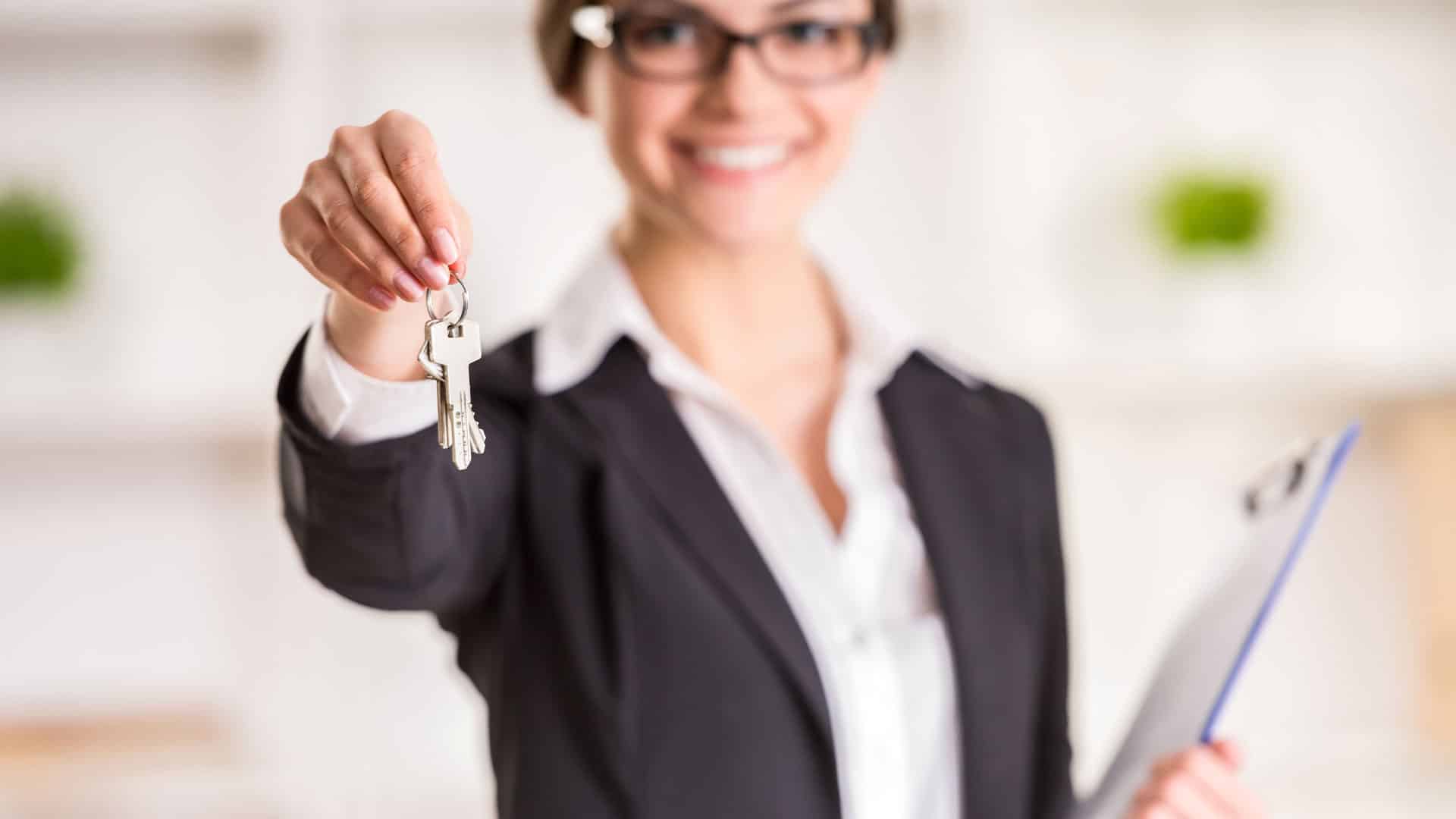 To preserve the long-term value of commercial assets, it is important to put a management plan team in place upon acquisition. For owners that don't
Do you have questions? We might have the answer
Feel Free to Reach Out
If you would like to know more about our company, our team, our process, or anything else about KennMar, we would love the chance to talk to you and answer your question.
We invite you to use this form and get in touch with us.