CITY PARK AT LINCOLNSHIRE
Redevelopment in North Chicagoland
City Park at Lincolnshire is a multi-tenant retail center located at 255 – 295 Parkway Drive in Lincolnshire, IL, approximately 33 miles north of downtown Chicago. Located within a primary commercial corridor along Milwaukee Avenue at the southeast corner of the signalized intersection at Milwaukee Avenue & Aptakisic Road. The property consists of an 18-unit multi-tenant retail center totaling 71,758 square feet and a freestanding building totaling 6,528 square feet.
In recent years, Milwaukee Avenue has experienced major development within close proximity to City Park, specifically at the corner of Deerfield Road & Milwaukee Avenue. Additionally, there has been recent development just steps away from City Park including 444 Social, a luxurious, high-end apartment complex built in 2019 with over 300 units.
Property Highlights
City Park is located along the west side of Milwaukee Avenue, providing visibility and exposure to over 35,000 vehicles per day.
Milwaukee Ave. is a major north/south thoroughfare in the Northern Suburbs and features a mix of both retail and higher-end office space in the immediate area.
Lincolnshire, a part of Lake County, Illinois, is an extremely dense area with a population of over 180,000 within a five (5) mile radius.
Median income for a household living in Lincolnshire Village is $116,316 compared to a median income of $65,712 for all households in the U.S.
FEATURED MERCHANTS AT CITY PARK
News About City Park at Lincolnshire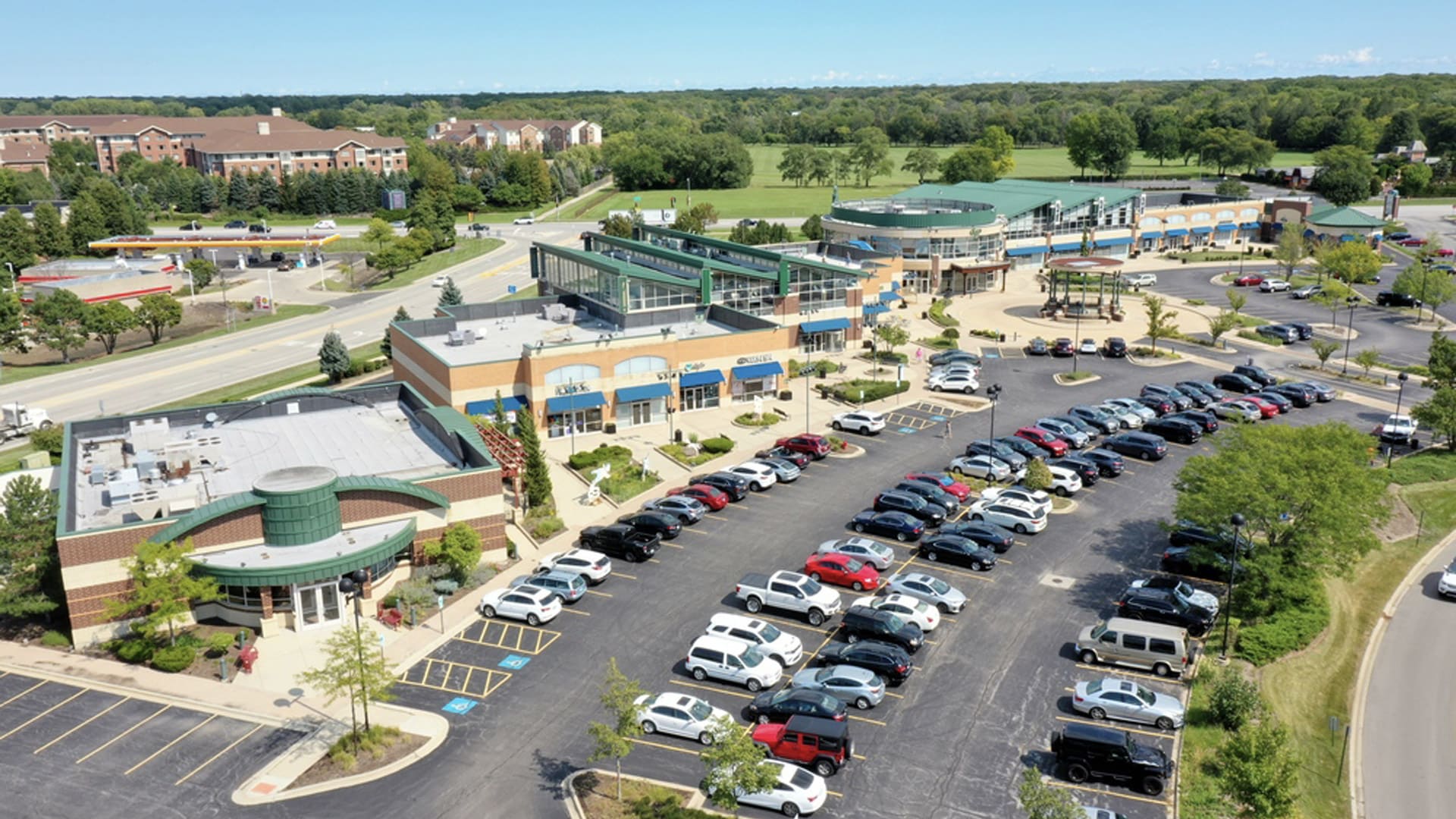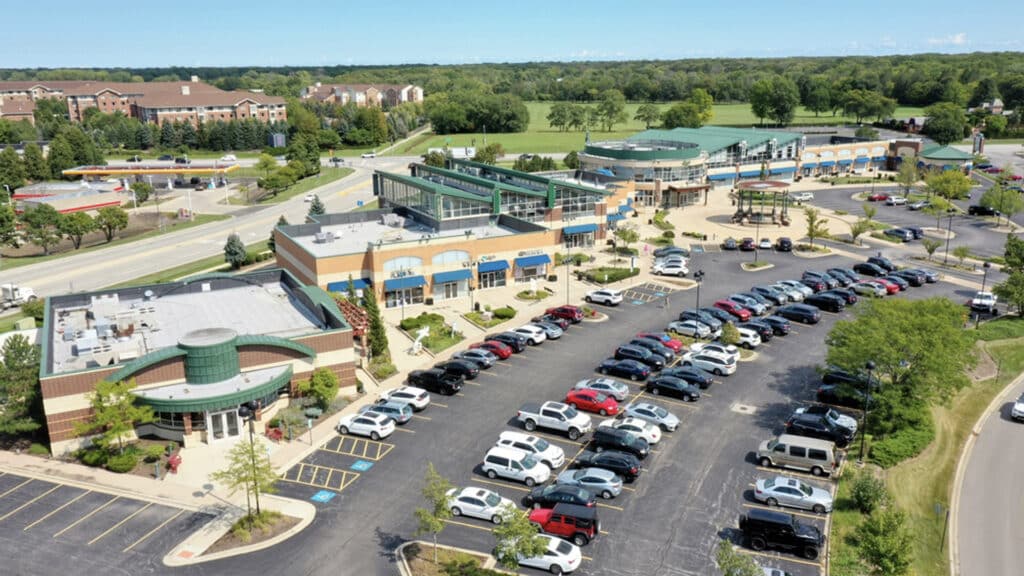 KennMar has acquired City Park at Lincolnshire, a 78,786 square foot retail center in Lincolnshire, Illinois, a suburb 26-miles north of Chicago, IL.
Do you have questions? We might have the answer
Feel Free to Reach Out
If you would like to know more about our company, our team, our process, or anything else about KennMar, we would love the chance to talk to you and answer your question.
We invite you to use this form and get in touch with us.